Store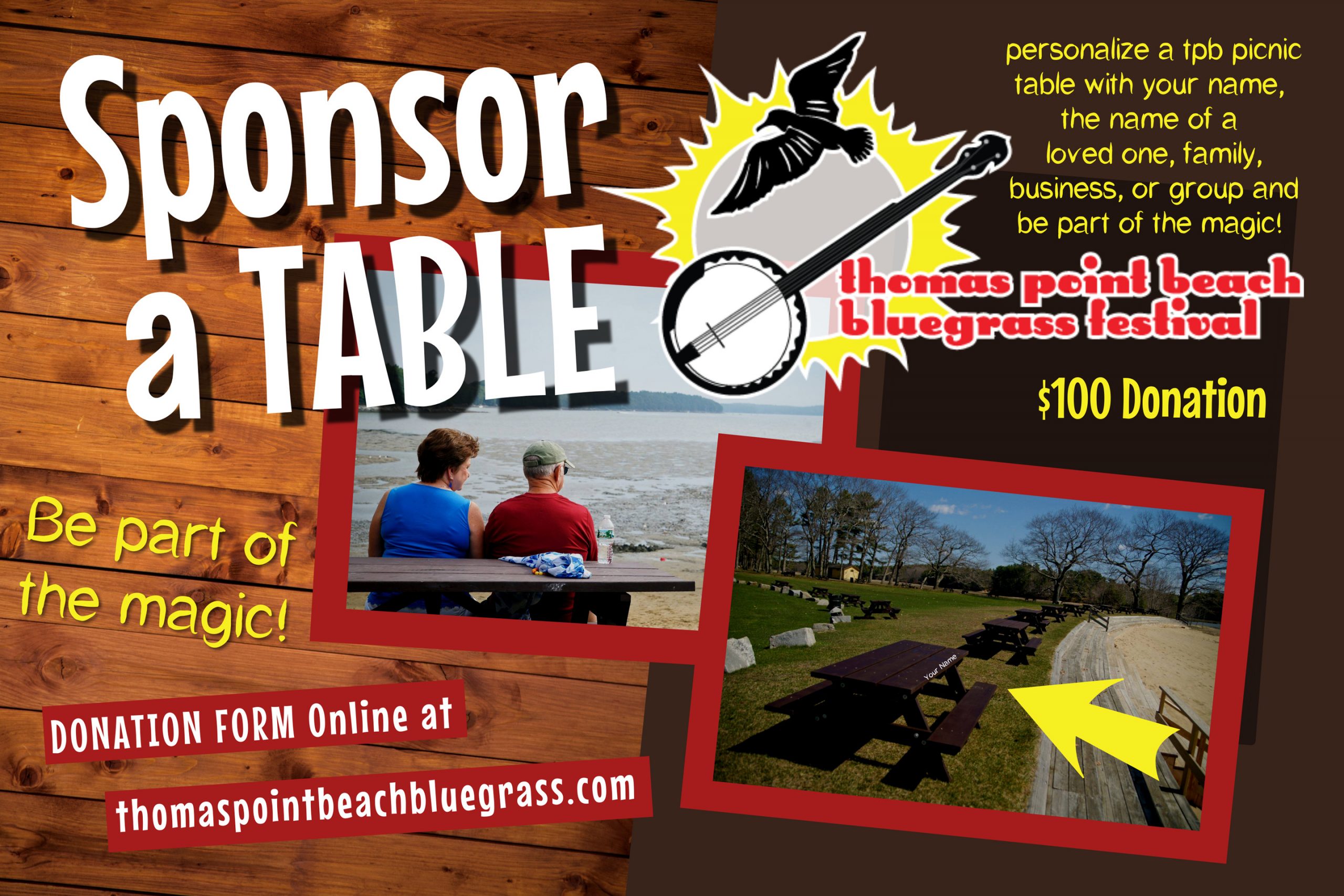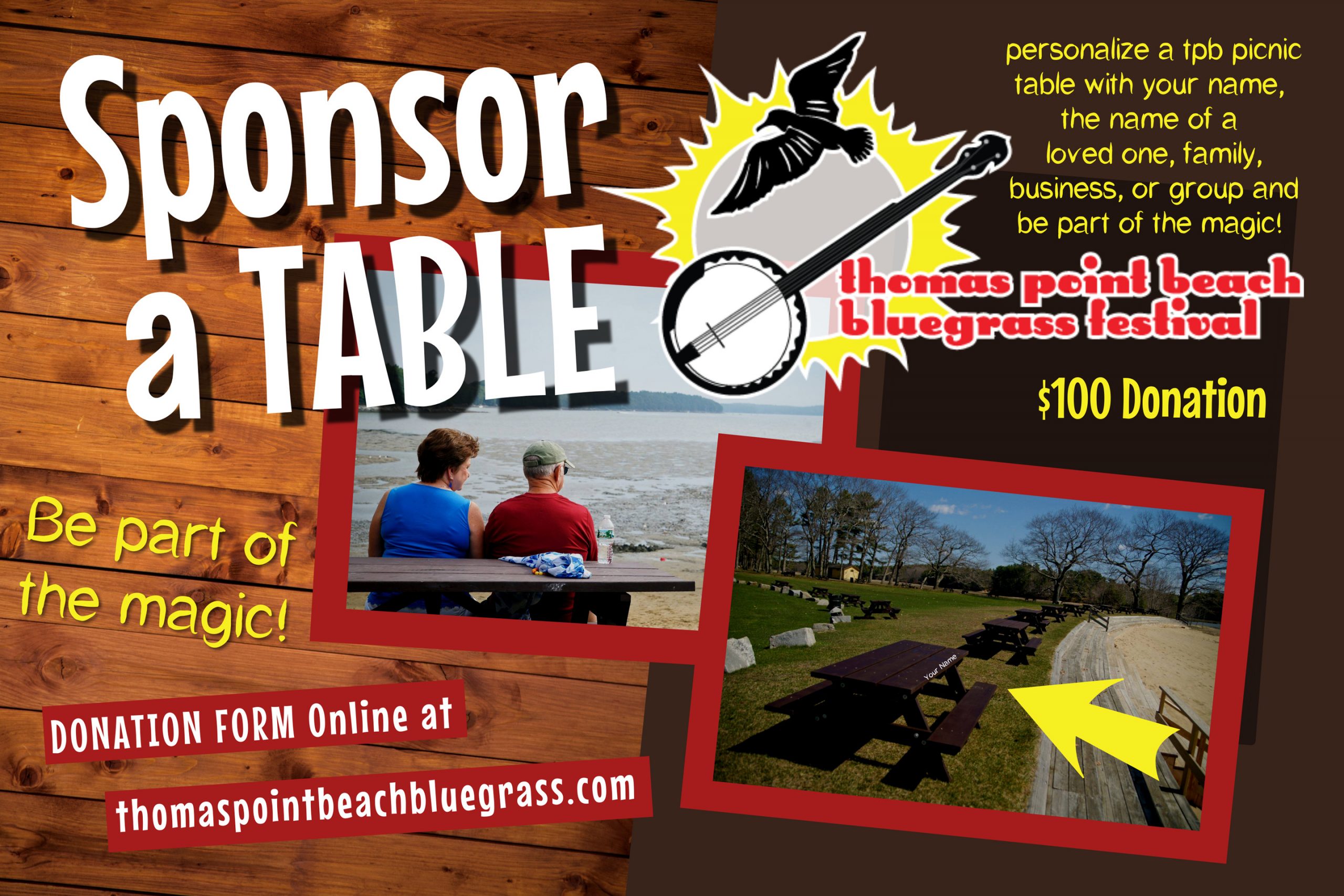 Maximum purchase amount of 10 is allowed
Our goal this year was to have some shiny new picnic tables in place for you all, but with no show and a challenging 2020 season at the Campground due to the Covid-19 crisis, realistically this is not going to happen.  However, for each $100 donation to the festival, you will be able to sponsor a shiny new table with your name engraved or wood-burned (we haven't decided yet) for 2021 and beyond.
Just let us know in the check-out options what you would like on your table(s), and we'll be off to the races. 😀
Please Note: We CAN NOT guarantee you will have your picnic table for your personal use during the festival.