Store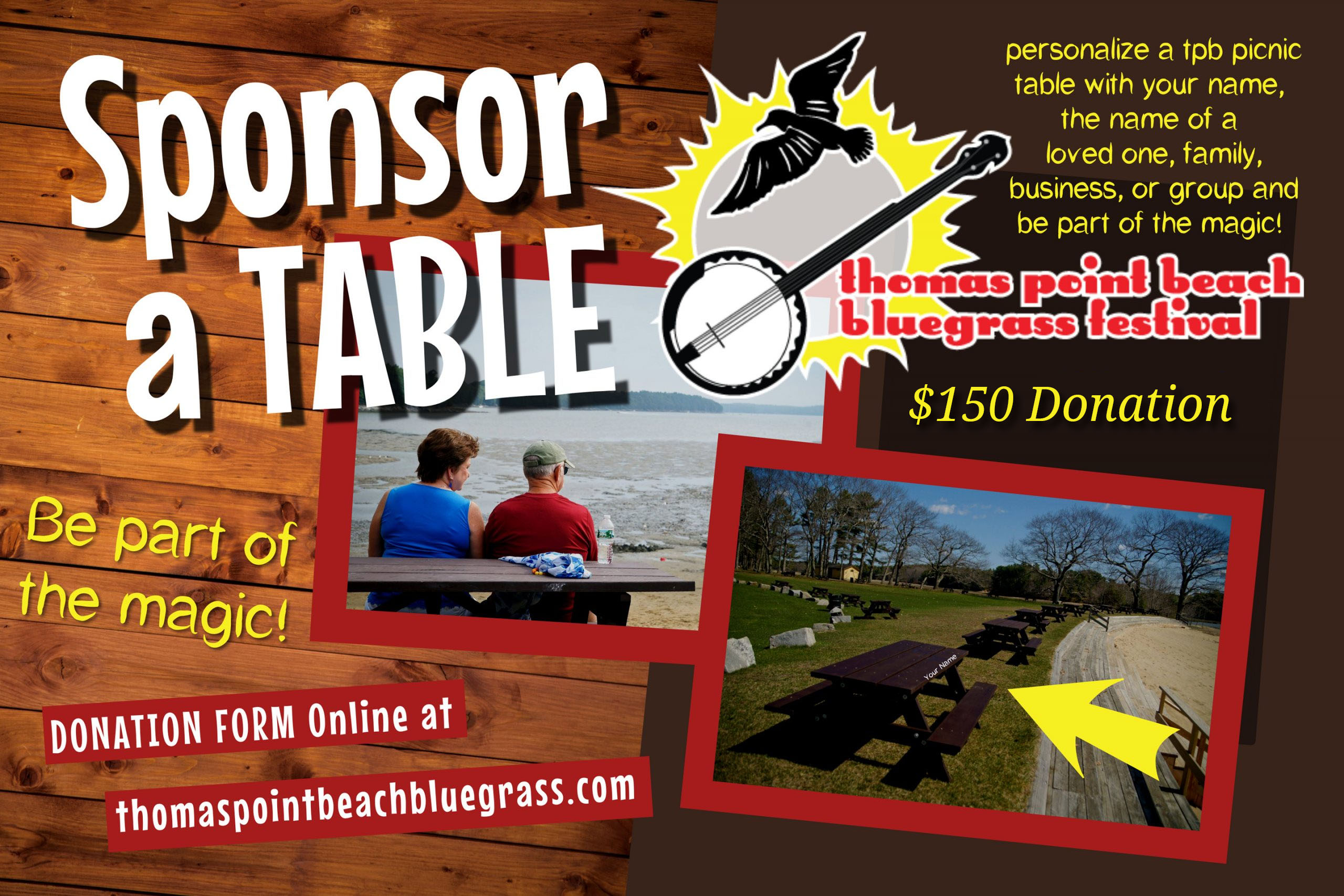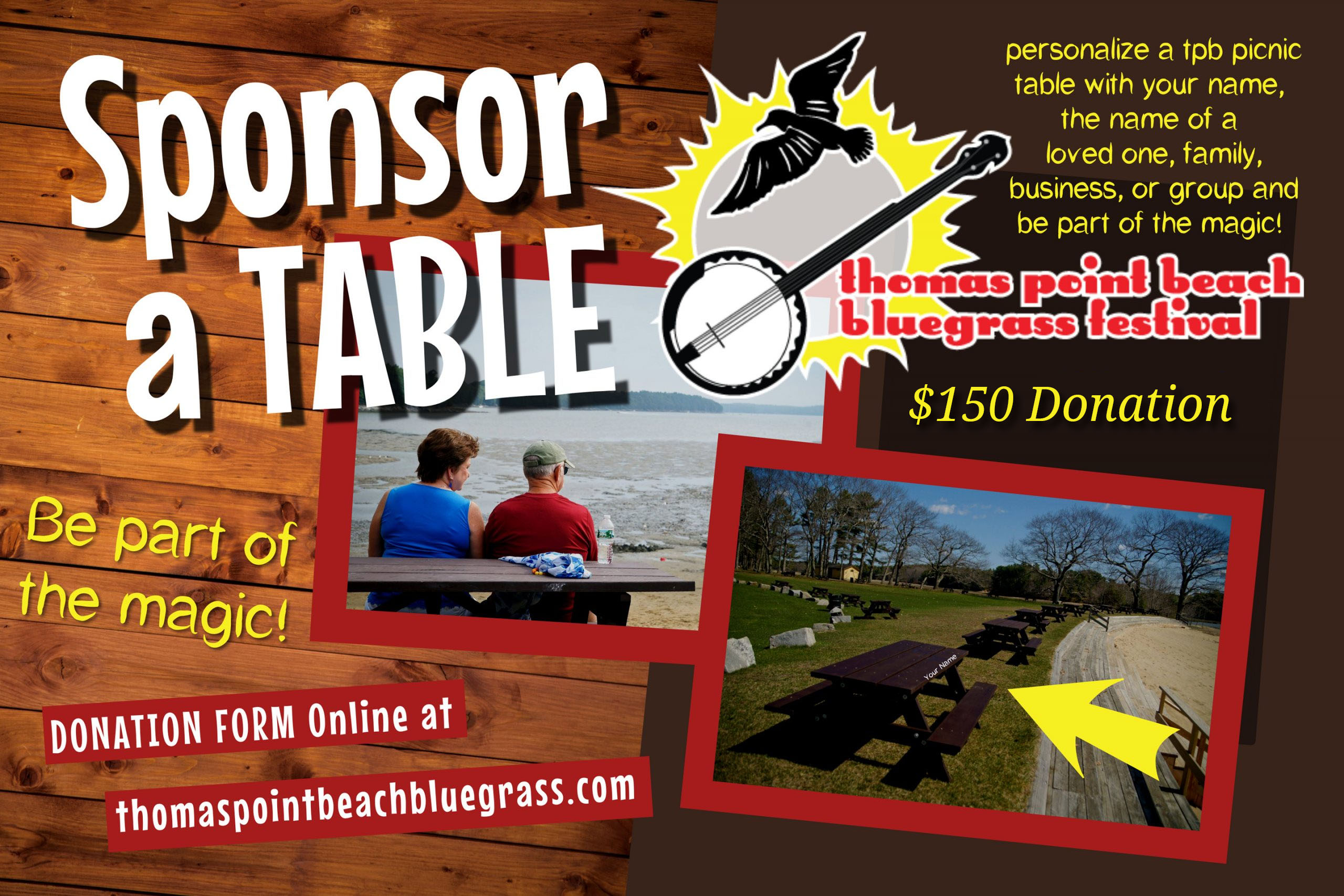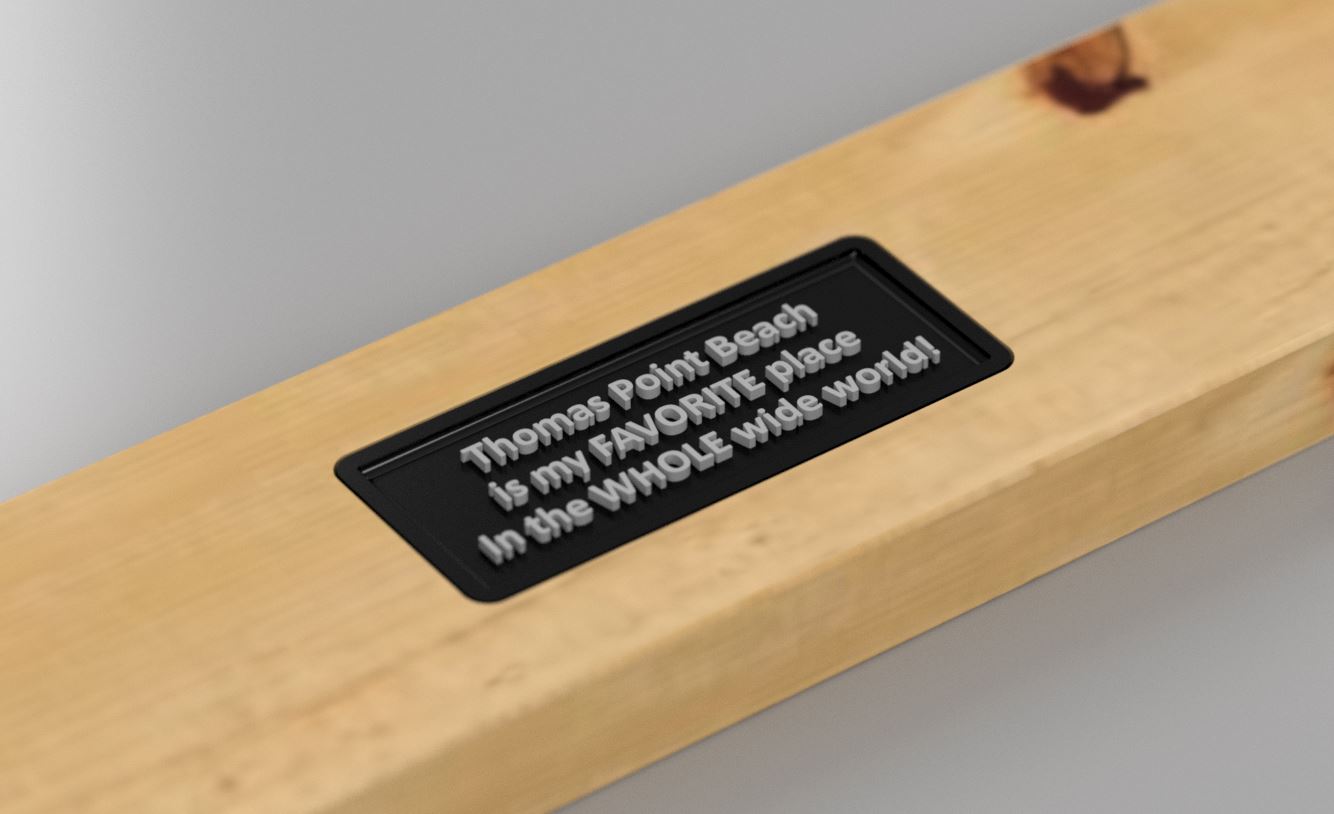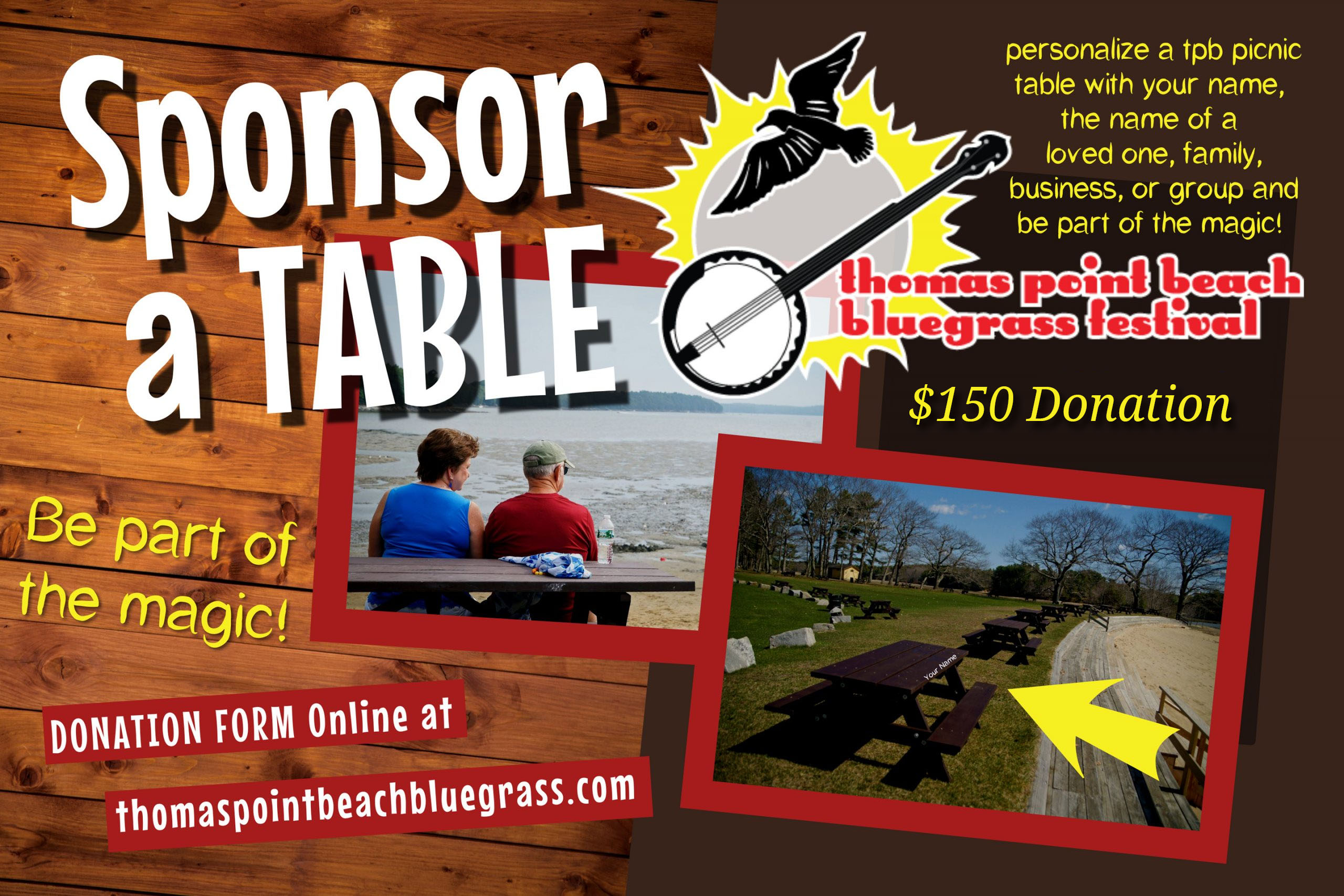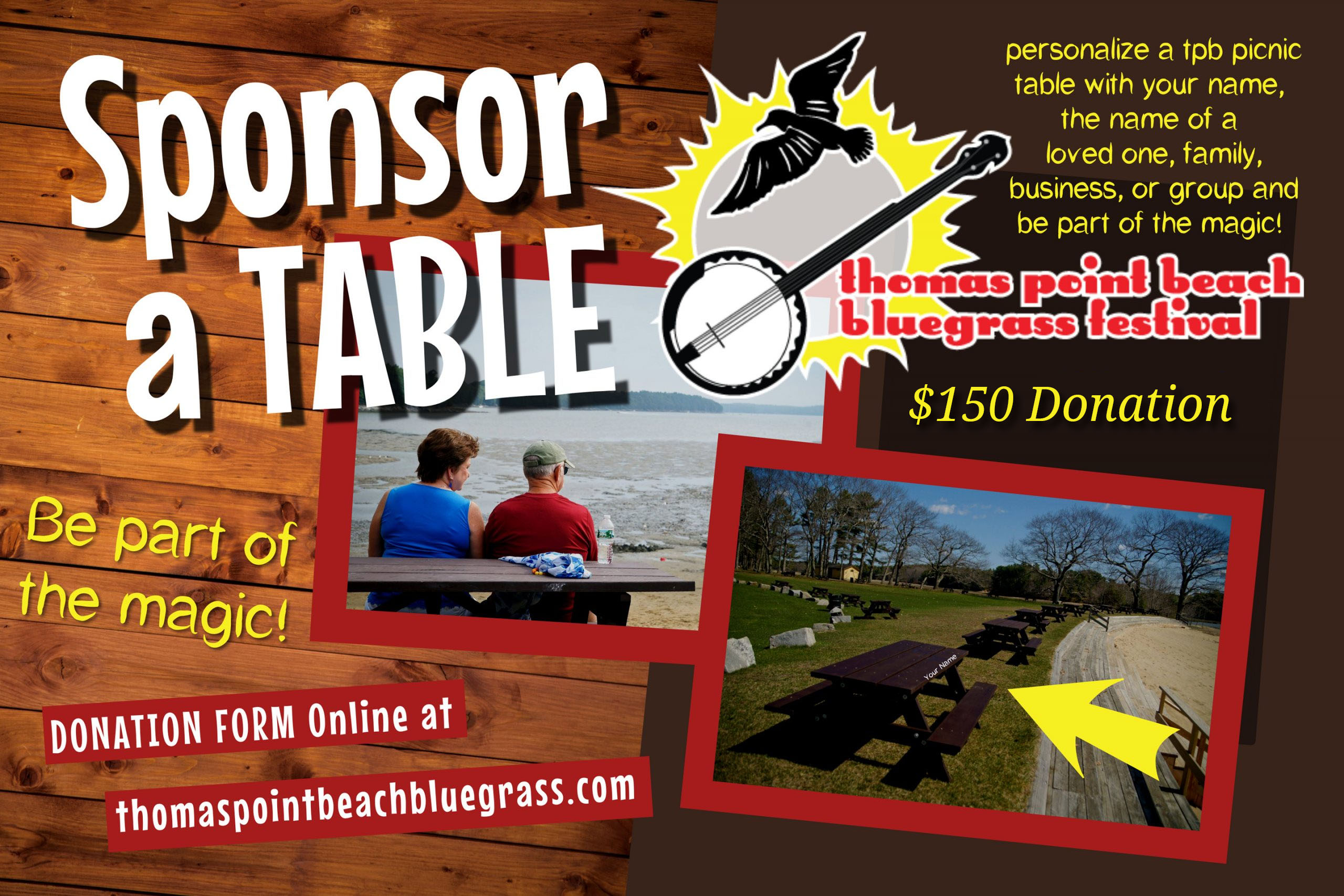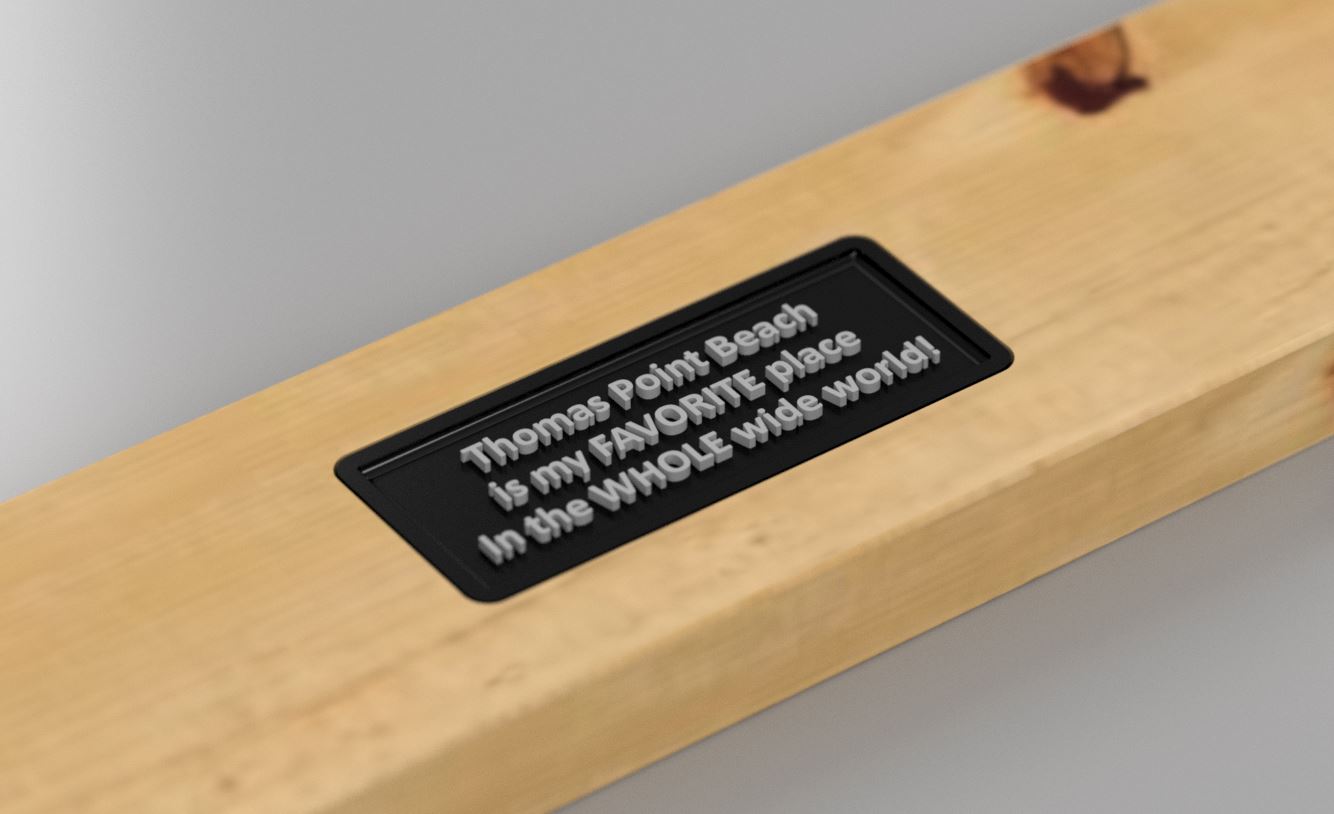 A one-time price of
$150.00
will be added to your order.
Maximum purchase amount of 10 is allowed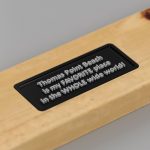 Our goal this year was to have some shiny new picnic tables in place for you all, but with no show and a challenging 2020 season at the Campground due to the Covid-19 crisis, realistically this is not going to happen.  However, for each donation to the festival, you will be able to sponsor a shiny new table with your on an custom plate embedded in the table for 2021 and beyond.
Just let us know in the check-out options what you would like on your table(s), and we'll be off to the races. 😀
Please Note: We CAN NOT guarantee you will have your picnic table for your personal use during the festival.